ACOR is leading a national collaboration to help reduce the confusion around recycling and make recycling simpler for all Australians.

Recycle Mate is Australia's first community-driven recycling app, which is free to download and use. It uses cutting-edge photo recognition technology which allows users to photograph or search for an item and immediately find out where it can be recycled, refurbished or safely disposed of, based on their geolocation.
The app combines artificial intelligence with Australia's most comprehensive recycling directory, which allows users to search from over 5,000 items which are linked to mapped directions to more than 30,000 geolocated disposal options.
Recycle Mate provides a live national platform that allows our governments, recyclers, product stewardship schemes and the whole community to all work together to gather, share and update recycling information and avoid duplication of effort as our industry evolves.
To learn more about Recycle Mate and how you can get involved, contact Lara Barclay lara@adaptation.net.au
Visit the Recycle Mate website to learn more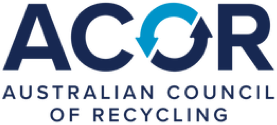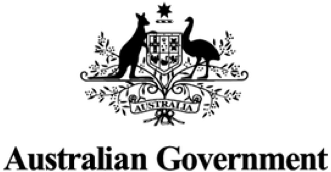 ​Recycle Mate is an initiative of the Australian Council of Recycling (ACOR) with funding support from the Australian Government's Environment Restoration Fund program and the NSW Government's Environment Protection Authority (EPA) Waste Less Recycle More initiative. Adaptation Environmental Support is the Recycle Mate delivery partner.