Australian Recyclers Accreditation Program (ARAP)
ACOR has scoped the value of a national accreditation program for Australian recyclers and the range of benefits and impacts such a program may have.
ACOR is now working with industry and government to advance the establishment of an Australian Recyclers Accreditation Program (ARAP) which will be tailored to Australian recyclers of all types to assess recycling operations on a site-by-site basis.
The ARAP provides a framework for independent, objective and consistent assessments that determine whether the site is operating to a specified standard, and therefore in a secure, sustainable and resilient manner.
The ARAP provides the structure to evaluate a site and undertake a risk assessment and determine whether the site meets the ARAP standards or not.
The results and reporting from an ARAP assessment then inform the market, government and potentially the wider community on whether the recycling site is achieving good outcomes.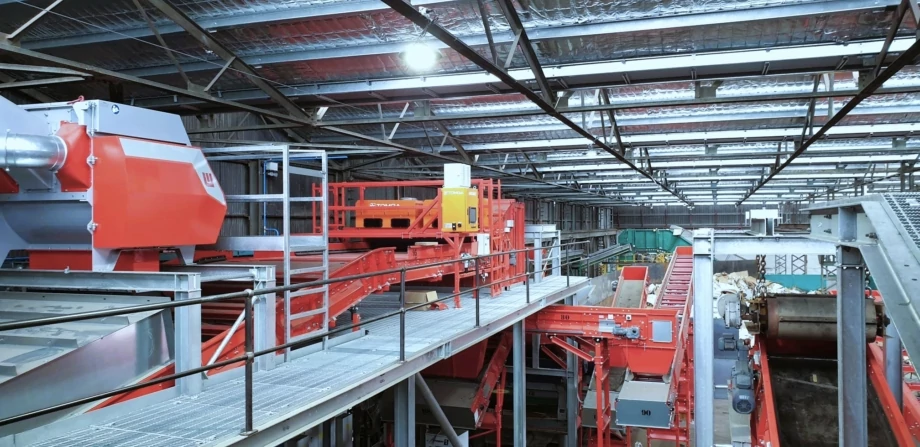 Key outcomes
It is recommended that the ARAP should be the national accreditation program for use by all recyclers and should be supported by government for implementation.
ARAP has been tested and evaluated with the recycling and resource recovery industry and will support resource recovery through an independent program that will ensure transparency and accountability, industry standards are raised, and sites are able to implement best practice initiatives.
It addresses circular economy principles by providing transparency and accountability in downstream end market for recyclable materials, thereby promoting and ensuring reuse of recovered materials and that recovered materials have reliable end markets including identifying and supporting domestic processing capacity and capabilities.
A benefit of ARAP is that industry is generally aware of it and is comfortable with its scope and purpose. This along with the development to date by ACOR means ARAP can be rolled out in the short term and be live within about a six-month timeframe.
---
Documents
An Australian Recyclers Accreditation Program

Detailed guide to the proposed program